Wizard-Driven Guided Migrations
Planning and executing cloud migrations has always been a time and resource-intensive process for cloud architects and engineers. With traditional cloud migration planning processes, users rely on a circular process that takes weeks or even months. With (MC)2's linear model, migration planning can be completed in as little as three days.
When executing the cloud migration, there is no need to rely on multiple tools for the accurate discovery of source systems, identifying relationships across workloads, or mapping source devices to end-state cloud platforms. From mapping the approved plan to production cut-over to cloud and legacy infrastructure decommissioning — (MC)2 was built to deliver applications and services faster and at lower cost.

(MC)2 Key Features 
Seamlessly migrate workloads across on-premises, private clouds, public clouds, and many other environments to minimize risk, improve visibility, ensure accountability, and negate application downtime.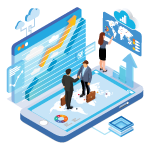 Secure Governance
Easy to use guided process for end-to-end planning and migration with a key focus on governance and seamless execution.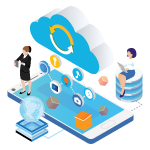 Simple Configuration
Enable block-level replication and re-run of migration execution from the last point of failure.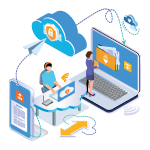 Self-Service Provisioning
Strict administrative controls ensure reliable and secure transfer of data and config files.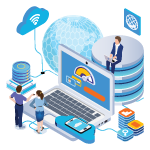 Optimal Performance
Accelerate the migration process, optimizing available bandwidth between the source and target platforms.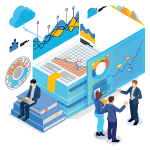 Workload Discovery and Batch Management
Easily group workloads into logical units (app-servers, databases, test servers) and enable options to re-run migration of failed logical unit(s).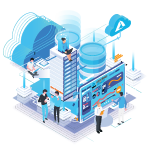 Seamless Workload Management
(MC)2 extends the power of Concierto.Cloud for seamless management of workload post-migration to the target cloud.
Supported Platforms
(MC)2 supports the migration of Windows and Linux workloads from all leading source systems to AWS, Azure, and GCP cloud platforms.